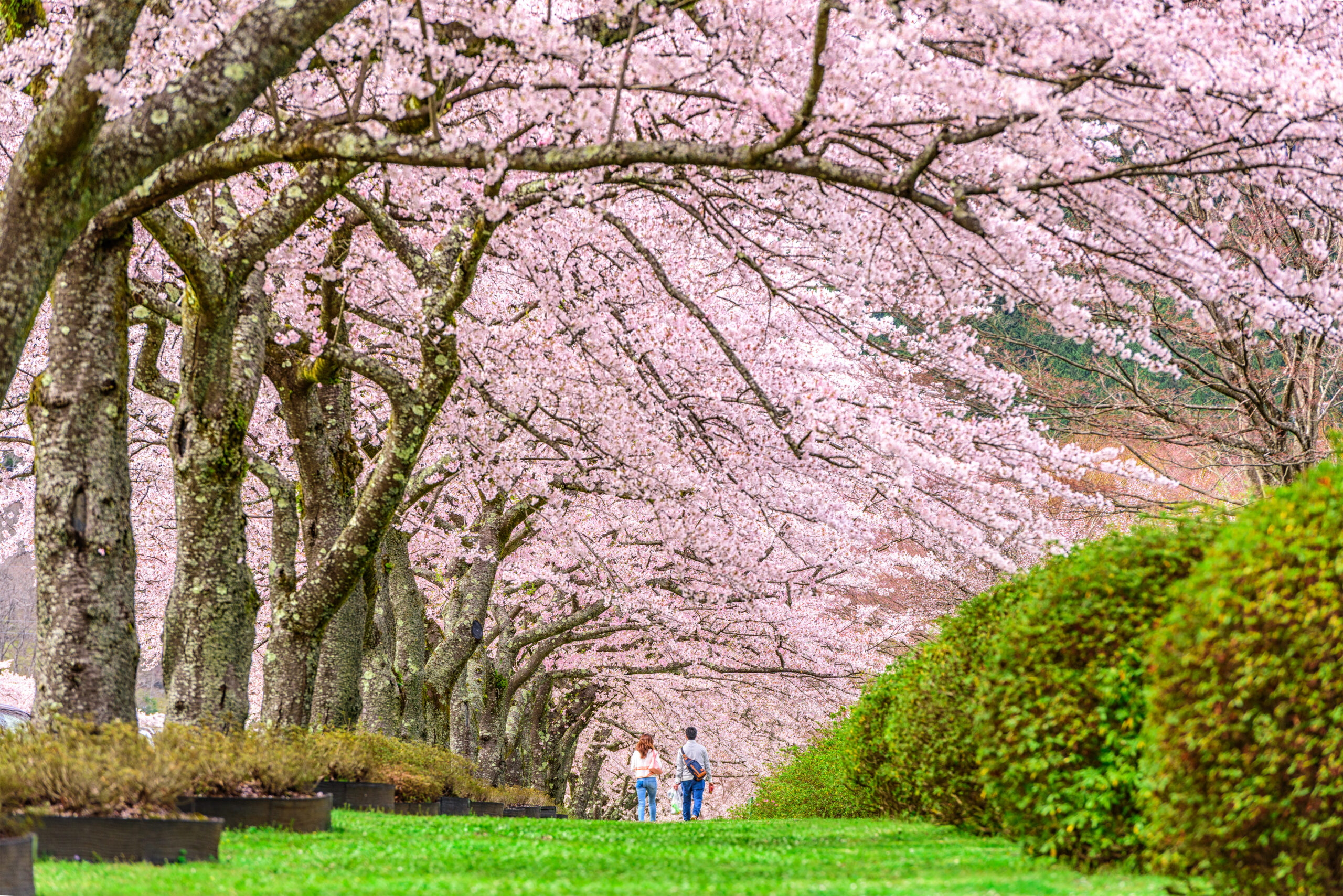 Welcome Spring!
The days are getting longer, the sun is starting to brighten our days and the grass is looking greener with all this rain!

Spring is here and maybe it is time to start getting back outdoors to enjoy the garden, go for walks or just sit and read a book in the fresh air. Whatever your new routine may consist of, most of us start to look for lighter meals, maybe start to buy fresh local produce and shed some of our winter insulation. I am Shanua Priebe RYT, PTA at Fortius Physiotherapy and Wellness in Niagara Falls and I would love for you to check out this easy spring salad I love to create and bring for lunches throughout the week or even meal prep for a quick dinner fix.
Salad
1 Cup Couscous (pearl or regular) or substitute Quinoa - cook as per cooking instructions
1 Shredded carrot
1 Bell pepper colour of your choice
1-2 Green Scallions
Radishes
2 Mini Cucumber diced
½ - 1 cup Kale chopped up
Optional:
Feta Cheese
Hemp Hearts
Dressing
sourced from one of my favorite "Oh She Glows"
2 Tablespoons - Extra virgin olive oil
1 Tablespoon - Apple cider vinegar
1 Tablespoon - Balsamic vinegar
1 Teaspoon - Pure maple syrup - or to taste
1 Teaspoon - Dijon mustard
1 Clove garlic minced
¼ Teaspoon - fine grain sea salt
Pepper to taste
Remember the sky's the limit with this yummy salad, you could replace or add anything you want. Try roasting some of your favorite veggies and eat this salad warm.
Stay tuned for more ideas from Fortius Physiotherapy and our yoga class in Niagara coming this spring!!
Shauna Priebe RYT, PTA