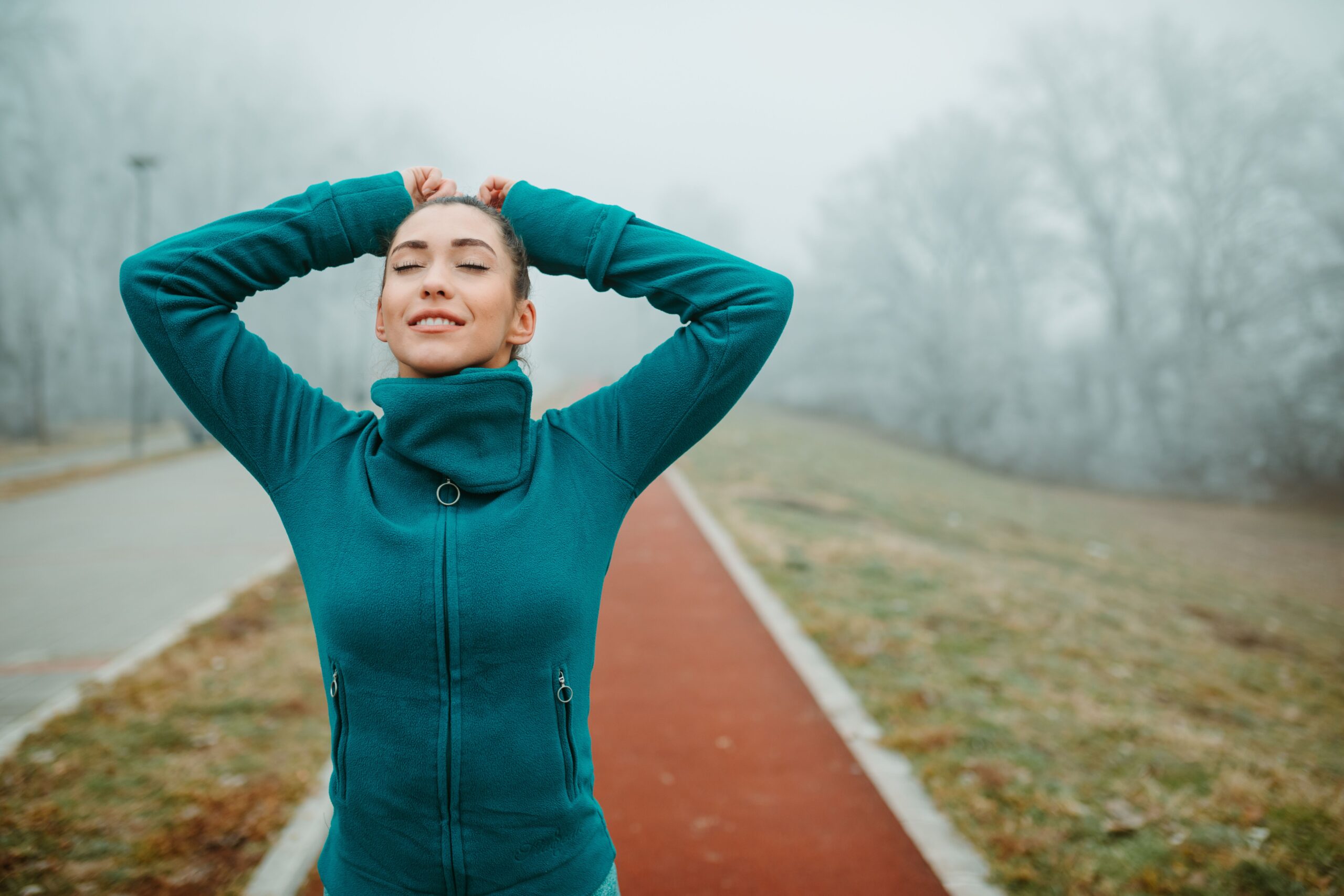 Inhale and Exhale: Simple Breathing Technique to Create Calmness
Breathing is our connection to life; without our breath we can not live. During the last couple of years (hello pandemic) all of us here at Fortius Physiotherapy have had to adapt in more ways than one. We have all lived through sadness, anxiety, sickness, and uncertainty during this pandemic.

Many of us here at the Niagara Falls and Fort Erie clinic have picked up a new hobby or activity such as reading, watching tv, making bracelets and doing puzzles. For myself I started the pandemic having a healthy baby boy and rolling with the punches on maternity leave. I found myself walking a lot. Being outside was joyful and calming. I turned it into a walking meditation, I also dove deeper into my yoga training finishing my 200hr teacher training. With this education I started making the connection to breath and meditation and how it left me feeling more uplifted, calm (especially during my sleepless nights and healing thru a C section), breath brought me insight to if a simple breath can provide me with my situation how can it help others.
With practicing breathing and mindfulness a person can::
Reduce stress and anxiety
Help with PTSD
Help alleviate pain
Process emotions
Boost Immunity
Aid in positive self-development
Increase Joy and Happiness
Connecting breath allows us to increase our energy flow to not only the heart and lungs, helps calm the nervous system but also to our overall well being, there are many breathwork techniques for many different reasons.
Here I will explain one of the simplest techniques.
Diaphragmatic Breathing can be done in supine (laying on back) or in sitting/standing position. It allows the upper abdominal wall to extend and contract and increase activity within the internal organs.
One example of Diaphragmatic Breath is Belly Breath:
Belly Breath (Diaphragmatic)
Sit or lie flat in a comfortable position.
Place one hand on your chest and one hand on your belly.
INHALE with a deep breath through your nose, let your belly softly press your hand out, your chest should not move.
EXHALE through your mouth with lips lightly pressed (almost like a whistle). Feel the hand on your belly go in, and use it to gently guide all the air out.
Repeat 3-10 times – take your time and notice how you feel.
If you have an interest in Yoga to improve your health, call Fortius Physio for more information today!
Shauna Priebe, RYT 200hr.