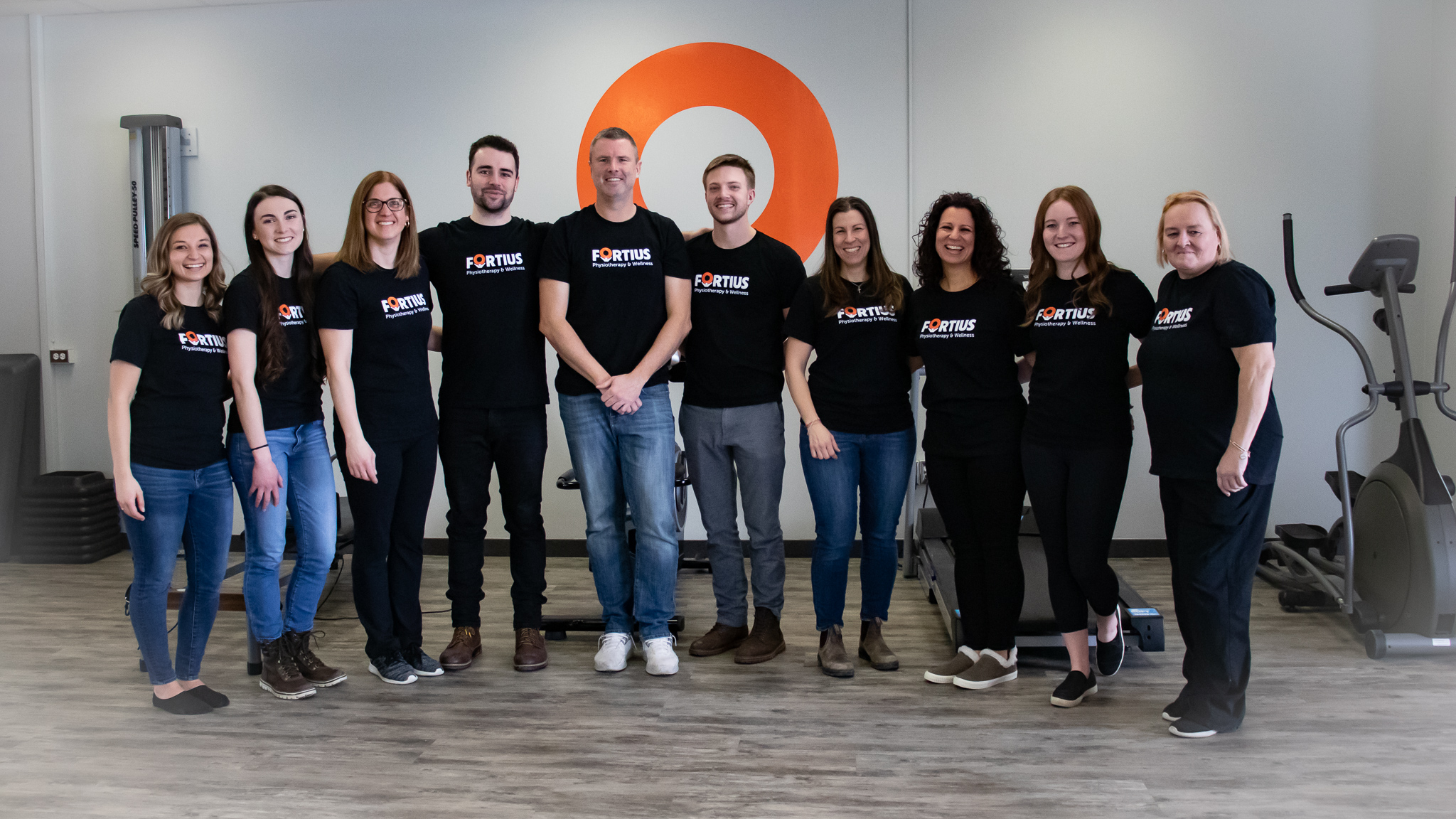 Pelvic Health Physiotherapist Opportunity!
Do you value having your patients become functional, strong and independent? Are you a passionate and caring Pelvic Health Physiotherapist? We are looking for a warm, enthusiastic, and motivated physiotherapist to join the Fortius team to fill full time and/or part time pelvic health physiotherapy positions.
Nestled in the Niagara Region and surrounded by beautiful views and picturesque lakes, Fortius Physiotherapy & Wellness is a highly experienced, educated, evidence based and client-centered multidisciplinary clinic. We are passionate about health and focused on empowering our patients to improve function and independence at all ages to achieve their health goals.
The ideal candidate:
Perfect for new and experienced pelvic health physios
Has level 1-3 PHS (Pelvic Health Solutions) or has level 1 and is signed up for further levels
Committed to continued learning and professional development
Is professional, compassionate, has excellent interpersonal skills
Experience working in pelvic health is an asset
Is looking for mentorship and the opportunity to work with experienced pelvic health and orthopedic physiotherapists
The Fortius Physiotherapy team consists of orthopedic physiotherapists with individual specializations (including vestibular, concussion, sport, oncology and pelvic health), registered massage therapists, osteopath, dietician, kinesiologists and yoga instructor in our three Niagara Region locations. Initial pelvic health consultations are booked for 60 minutes and all follow ups are booked for 30 minutes. Competitive compensation as an employee will be offered, as well as clinical mentorship, educational support, opportunities for creativity and leadership and many other benefits. We will provide you with a supportive work environment, electronic charting, administrative support, the opportunity for mentorship from experienced practitioners, a fun, enthusiastic and educated team.
Closing Date: When we find the right person to make us "Fortius" (stronger).
Contact us to apply for this exciting new role.